What a year! So much time, and yet no time at all. I feel like I've misplaced 6 months of my life and I've spent the last 4 trying to find them. But as 2020 approaches its highly anticipated end, I look forward to more normal features of life returning.

And what does that mean? Events (okay, Zoom events) and projects resuming! In November I'll be virtually attending a book club that's been reading Mouse, and later I'll be joining a classroom online to talk about my Corrie ten Boom biography and the writing process. I'm open to both in-person and virtual events, so if you have a need, feel free to contact me!
As far as project updates go, BOOK 2 of The Elmnas Chronicles is with the publisher and is awaiting book 3's completion to announce a publication date. We'll be publishing both books about a month or so apart, which is why I haven't had much news to share. At the moment, I'm around 10 chapters in with Book 3 (26k words), and still a long way off from a completed draft. In short, it means I need to kick it into high gear.
That's why I'm committing yet again to NaNoWriMo 2020. If you're unfamiliar with National Novel Writing Month, you can learn more here. To be honest, I find the word count goals somewhat unrealistic, but I appreciate the accountability and pressure of a deadline. And if I want to have a completed draft to the publisher before 2021, I'd better do something.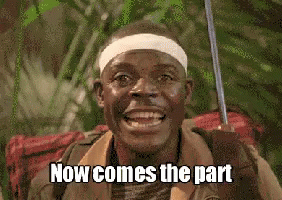 If you're a writer looking for accountability and support for your own writing project, I invite you to join me! You can find my profile here.
Finally, I've just started a newsletter. If you're still on the fence about Mouse, sign up and get access to a sample chapter here! In the coming months, I'll also be planning to send freebies and opportunities to early access of the upcoming books your way, so don't miss out!
Until next time!